Case Study #1:  Complete Brand Marketing Portal
SITUATION
A leading manufacturer had a variety of marketing support materials for their retail partners located across five different URL locations.  They needed the ability to allow secure access to their customizable Marketing Assets to preserve the integrity of their brand while becoming "the easiest to do business with" across their three business units.
ACTION
We created a one-stop Marketing Portal that included:
Customizable, Print-On-Demand advertising and direct mail lead generating templates
Webstore for promotional merchandise, business tools and gift cards
Custom built warranty registration
Integrated co-op claim information and balances
Multi-level user security through SSO
Complete, integrated Digital Asset Manager
Seamless checkout using co-op funds or credit card
RESULT
Retail partners now have access to all materials 24/7.  The easy access and benefits of having all assets in one place has resulted in 4 times the number of users accessing the system in the 18 months since launch.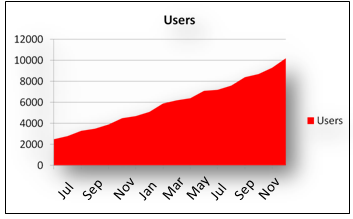 Case Study #2:  Workflow System to Track All Trade Spending
SITUATION
A multi-branded apparel company needed a workflow approval process that would track all Trade Spending, for all classes of Trade that would tie in with their accounting system in SAP.
ACTION
We created a workflow system with customized data capture templates that allows sales reps and all levels, up to the CEO, to review and approve all trade spending deals based on levels of authority.
RESULT
Easy access for all user roles to real-time information.  Centralized data allows easy reconciliation of all trade agreements.  Report generator allows various users to query their data with a simple series of drop down selections.  Data feeds directly into their General Ledger.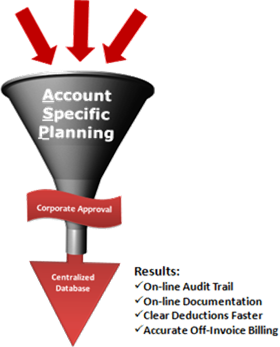 Case Study #3:  Integrated Portal with Co-op Funding
SITUATION
An industry leader, who sells through multiple retail channels, requested TPA's complete and integrated solution to be implemented.  This solution included co-op claim processing, improved financial integrity through strict enforcement of Guidelines and Brand Standards, compliance with Sarbanes Oxley and creation of an integrated and seamless process for a dealer ad builder.
ACTION
TPA developed a three year plan to encompass all of its services by implementing:  Stronger checks and balances in the claim process, deployment of the event planning system to be used by sales and financial management, validation of all claim submissions against our True Value process, creation of an integrated ad builder with customizable templates to generate direct mail and multimedia campaigns.
RESULT
Over the three year period, all elements have been implemented into one system that controls all aspects of the co-op program.  This has led to significant cost savings, improved program utilization and the institution of best practices, while meeting all contractual SLA's.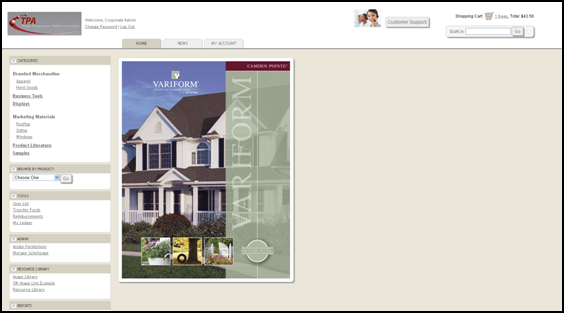 Case Study #4:  Why Using "True Value" Pays Dividends
SITUATION
A highly desirable designer brand, discovered they were overpaying retailers for ad space based on a full year of ' True Value' information.  The amount of overpayment varied by retailer.
ACTION
Wanting to maximize their ROI on trade advertising spending and be consistent with all retailers, they required all sales people to utilize the Pre-Audit function in TPA's system for all advertising commitments and only pay up to the 'True Value' calculation.
RESULT
They began utilizing 'True Value' as their rate card.  They held retailers to the ad space commitments and required pre-approval of all creative.  Quality of ads improved and subsequent savings have averaged 46%.